About this Product
Our 8 ounce bottle of Aloe Mint Curl Enhancing Spray will redefine your curls like never before. It is made with the BEST organic ingredients. This product has a very manageable trigger handle.
This product is made with:
Aloe Vera Gel (for curl definition and softness)
Organic concentrated Peppermint Oil (for scalp circulation & hair growth)
Anise (for shine and softness)
Fenugreek (for scalp and skin health, hair growth and thickness)
Distilled H2O
Directions:
Wash and Condition your curls.
Moisturize your curls > Use or Aloe Mint Moisturizing Curl Whip.
Part your hair into sections.
Spray each section thoroughly and de-tangle.
Style as needed.
Don't forget to check our Aloe Mint Styling Creme. It works well with our Curl Enhancing Spray!
Worcester, MA
Treat yourself or a loved one with our Organic Hair and Skincare Products!
Contact Maker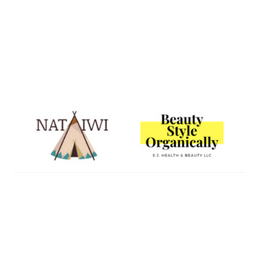 Please sign in so that we can notify you about a reply