About this Product
Top Tier ~ A Collection
Luxury Hand & Body Lotion for Men
Kingship
Why name a lotion "Top Tier" and "Kingship" because it truly is! Of course we used only Top Tier Organic Ingredients like Saffron, Tonka Bean, Myrrh Safflower Oil and more high end and hardworking ingredients that nourish, heal and soften skin for ALL day moisture retention and irresistibly soft skin.
Kingship smells amazing because it's formulated with one of the most expensive notes of perfume, OUD. OUD scents are intoxicating and rich. The "top note" of our Top Tier is Myrrh which has biblical importance. Myrrh was given for Kingship & Worship because of it's spiritual value and importance. The other Top Note is Tonka Bean. Tonka Bean is Spicy, Woodsy, Vanilla-like and has hints of Tobacco.
Guys you will LOVE the smell and light feel of Kingship. It goes on very smooth and you only need a little bit. You deserve to feel this kind of natural luxury that indulges your skin and senses in richness that's so nourishing and long lasting.
We know you'll never consider another lotion after Top Tier Kingship!
Formulated with Organic and very high end ingredients like:
Worcester, MA
Treat yourself or a loved one with our Organic Hair and Skincare Products!
Contact Maker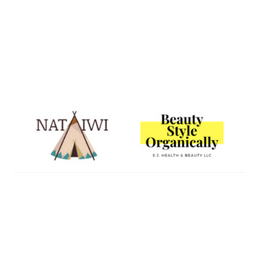 Please sign in so that we can notify you about a reply