About this Product
This isn't just another "Body Butter" This is just as the name says, Creamy Cranberry Souffle! So rich and decadent for your skin and filled with ingredients to fight against cracked, dry winter skin.
Our Creamy Cranberry Soft Skin Souffle will absorb quickly and leave a healthy sheen to your skin and the incredible smell of Organic Cranberry! Rich and packed with antioxidants, vitamins and age defying benefits.
Worcester, MA
Treat yourself or a loved one with our Organic Hair and Skincare Products!
Contact Maker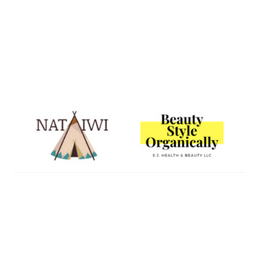 Please sign in so that we can notify you about a reply